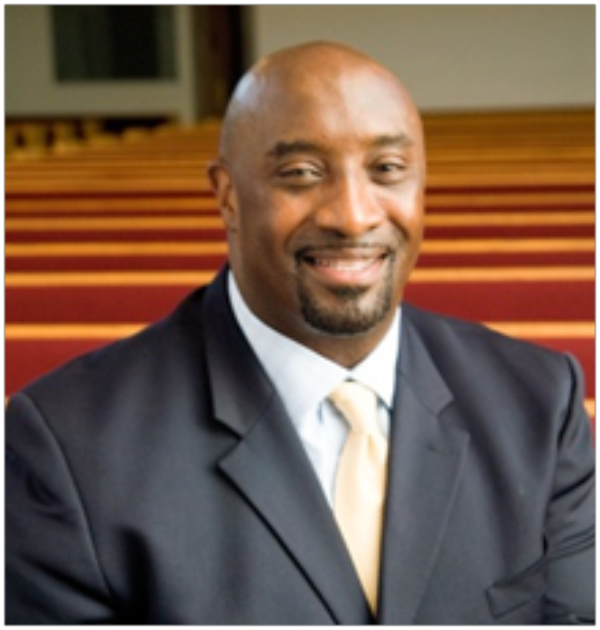 Senior Pastor
-
Rev. A. Craig Dunn

9739661155
Rev. Dunn became Senior Pastor on June 1, 2014, and comes to us from Rising Mount Zion Baptist Church in Montclair, NJ. Rev. Dunn is a graduate of The Ohio State University with a Bachelor of Arts Degree and Drew Theological Seminary with a Master of Divinity and Master of Sacred Theology Degrees.
---
Minister
-
Karon Wilson


Minister Karon Wilson, joined our church six years ago. She has since become a licensed minister and a trustee in our church. Minister Wilson is a graduate of Pillar College with a BA and MAC in Psychology.


---
Associate Minister
-
Min. Gordon Drewery

9739938345
Minister Gordon Drewery was licensed by the late Rev. Johnnie W. Brewster on April 18, 1999. He a devoted husband to Pauline Drewery. Prior to being licensed to the gospel ministry, Min Drewery was a deacon in First Baptist church. He is also an educator in the Morristown School District.
---